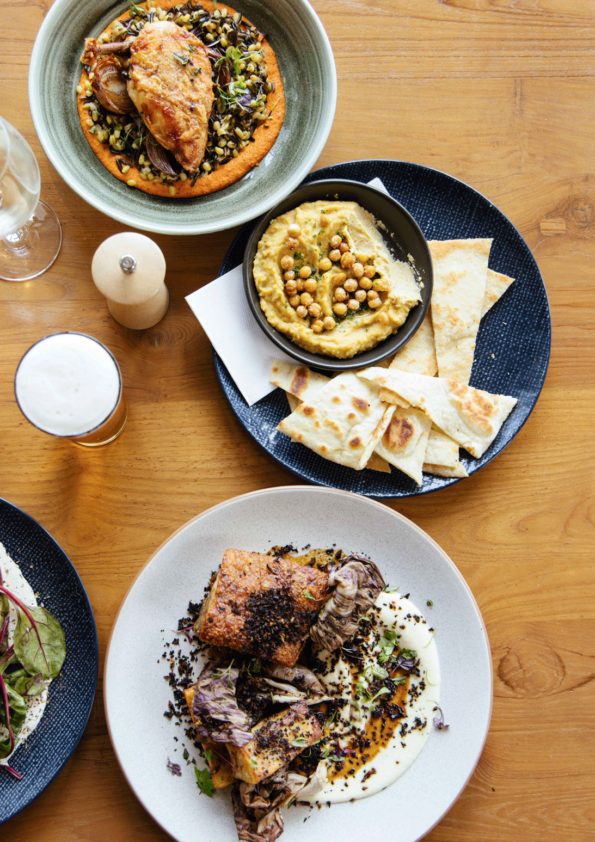 Win 1 in 3 $250 Vouchers
Tuesday March 28, 2023
We're giving away a 1 of 3 $250 bar tab to spend on food and drinks at The Pen!
Simply enter your details via our Facebook & Instagram pages.
The competition closes at 11.59pm on Tuesday 28th February 2023, and the winners will be drawn and contacted via email on Wednesday 1st March 2023.
& the winners are…
Ashley Kate
Nathan Carter
Kevin Castillo